We are number 1 but not only at home also abroad. Biotekno has been awarded many honors in Turkey and the World as a result of its service and demonstrated success so far.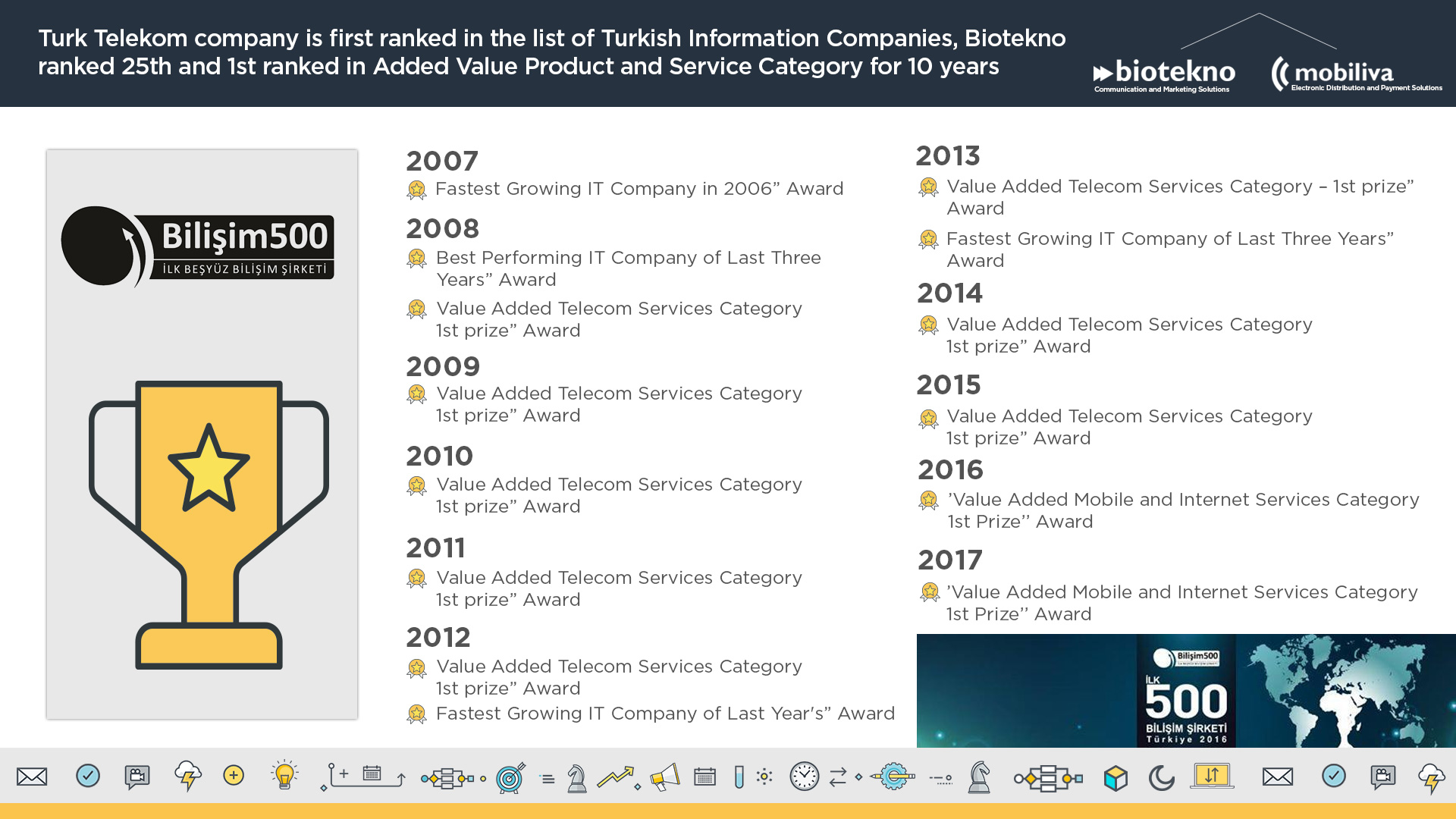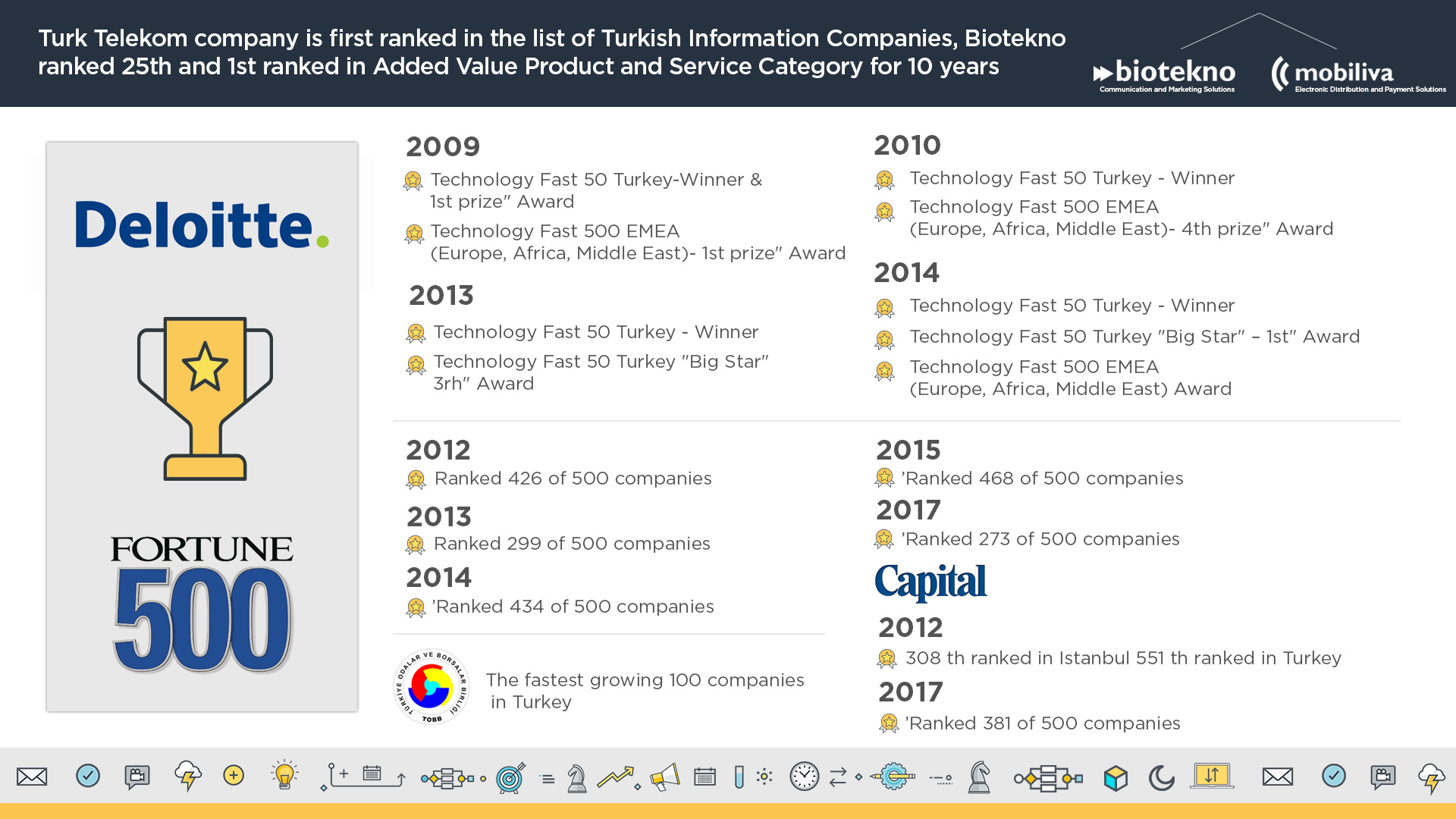 Our products are supported by TÜBİTAK, SCIENCE and Industry and Technology Ministry.
We are progressing with the support of TUBITAK by our R & D studies and technological developments.
With our Technological Product Experience Certificate we present our products to our customers as "Local Products".